As a measure to prevent the spread of COVID-19, our office will be temporarily closed for in-person transactions and visits. The Village Clerk will be available  through the "walk up window".
For assistance or an appointment, call 715-646-2300.
Anyone who would like to pay a bill, buy garbage bags, or needs anything from the office is welcome to do business as usual. If you are worried about coming in, feel free to call in advance 715-646-2300. Karen is willing to assist you - through a window or greet you at your car -  just call in advance so she can be prepared to help you.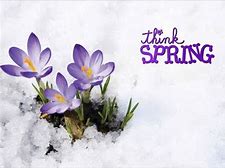 Village Offices remain open.
Library has regular hours
Office regular hours at walk up window.
Centuria is seeking a
Village Clerk/Treasurer
Please click here for additional information:
   ~          ~          ~          ~          <    >          ~          ~          ~          ~
For a building permit application: reminspecting.com
Consumer Confidence Report 2019
 *      *      *      *      *      *      *
.Even though we make efforts to keep the sidewalks clean and free of snow and ice, it is ultimately the homeowner's responsibility to maintain the sidewalks.  Thanks for your help!
                                                                     <>                                      <>                                      <>
The Village of Centuria is located in Polk County, Wisconsin, on Highway 35. Centuria is known for a low tax rate and low utility rates. The village owns an industrial park, with lots available. There is an organized Police Department and a Fire Department within the village.  Please click Village Government to view the Centuria Village Board Members.
Directions to the Village Hall:
Turn right at the old bank building on main street.
Brick building with the green awning
Look for the water tower
About Centuria ~ POPULATION: 946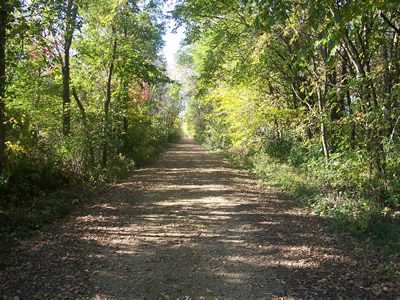 The Gandy Dancer Trail  goes through town with ample parking for snowmobilers, and hiking and biking in summer. Park facilities and lake access offer other recreational opportunities. Enjoy the beautiful colors each fall by taking a stroll down the Gandy Dancer Trail.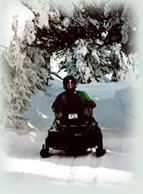 Centuria also offers many outdoor activities including: snowmobiling on the Gandy Dancer, a ball field, parks, pavilions, horseshoe pits, basketball courts, boat landing and picnic area on Long Lake.