As a measure to prevent the spread of COVID-19, our office will be temporarily closed for in-person transactions and visits. The Village Clerk will be available from 11am to 1pm and by appointment ONLY through the "walk up window".
Request your Absentee Ballot online at: myvote.wi.gov
For assistance or an appointment, call 716-646-2300.
  * * *  URGENT – Federal Court Decision * * *
***Orders Continuation of Online Registration Through March 30, 2020***
Skip the Polls, NOT the Election!
* * * * *
The WEC strongly recommends that anyone planning to vote in the April 7 Spring Election and Presidential Preference Primary request to have an absentee ballot mailed to them.
You must be registered to vote to request an absentee ballot. 
Starting March 19, registration is still available in person at your municipal clerk's office until the Friday before the election and on Election Day at the polling place.
Voters should request an absentee ballot as soon as possible for April 7. The deadline is April 2, but do not wait!
Request your absentee ballot online at https://myvote.wi.gov
To our people of the Centuria Village:
Anyone who would like to pay a bill, buy garbage bags, or needs anything from the office is welcome to do business as usual. If you are worried about coming in, feel free to call in advance 715-646-2300. Karen is willing to assist you - through a window or greet you at your car -  just call in advance so she can be prepared to help you.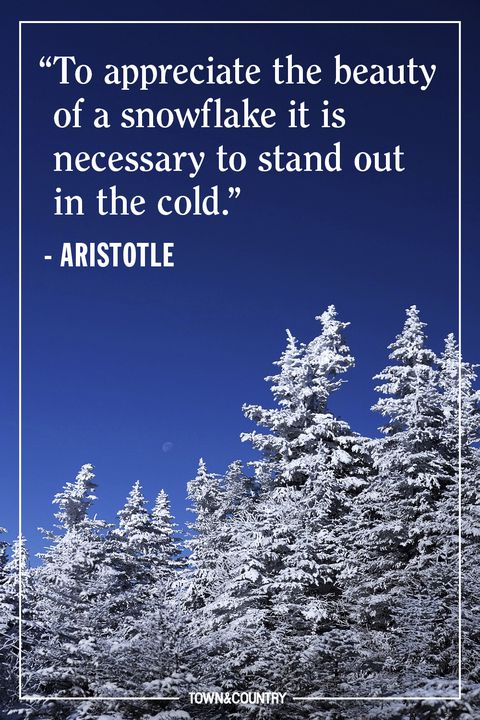 Centuria 2020 Open Book 
Monday, May 11  3pm to 5pm
2020 Board of Review
Monday, May 18 5pm to 7pm
   ~          ~          ~          ~          <    >          ~          ~          ~          ~
For a building permit application: reminspecting.com
2018 Consumer Confidence Report
 *      *      *      *      *      *      *
.Even though we make efforts to keep the sidewalks clean and free of snow and ice, it is ultimately the homeowner's responsibility to maintain the sidewalks.  Thanks for your help!
                                                                     <>                                      <>                                      <>
The Village of Centuria is located in Polk County, Wisconsin, on Highway 35. Centuria is known for a low tax rate and low utility rates. The village owns an industrial park, with lots available. There is an organized Police Department and a Fire Department within the village.  Please click Village Government to view the Centuria Village Board Members.
Directions to the Village Hall:
Turn right at the old bank building on main street.
Brick building with the green awning
Look for the water tower
About Centuria ~ POPULATION: 946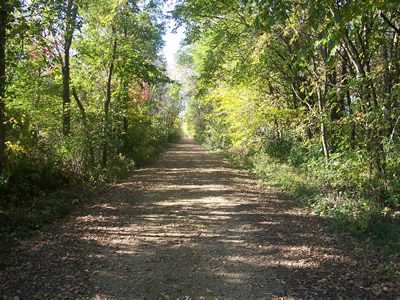 The Gandy Dancer Trail  goes through town with ample parking for snowmobilers, and hiking and biking in summer. Park facilities and lake access offer other recreational opportunities. Enjoy the beautiful colors each fall by taking a stroll down the Gandy Dancer Trail.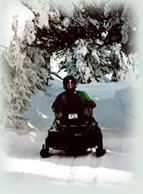 Centuria also offers many outdoor activities including: snowmobiling on the Gandy Dancer, a ball field, parks, pavilions, horseshoe pits, basketball courts, boat landing and picnic area on Long Lake.