The Village office is open from 7:00 A.M. - 3:30 P.M.
Monday - Friday
Clerk will be available through the "walk up window".
*A Secure Payment drop box located by the front door for after hour payments*
For assistance or an appointment, call 715-646-2300.
Application for Part-Time Clerk
* * * * *
NOTICE OF MEETING TO ADJOURN THE BOARD OF REVIEW
 A revaluation of property assessments in the Village of Centuria shall occur for the 2022 assessment year. The approximate dates of the revaluation notices being sent to property owners is expected to be in August. Please also notice that the Assessor has certain statutory authority to enter land as described in state law (secs. 943.13 and 943.15, Wis. Stats.). 
   State law allows entry onto private property or a construction site (not including buildings, agricultural land or pasture, or livestock confinement areas) once per year (assessment cycle), for property tax assessment purposes unless the property owner authorizes additional visits. The following are requirements under state law: 
Purpose – reason for the entry must be to make an assessment on behalf of the state or a political subdivision 
Date – entry must be on a weekday during daylight hours, or at another time as agreed upon with the property owner
Duration – assessor's visit must not be more than one hour 
Scope – assessor must not open doors, enter through open doors, or windows, without owners permission.
Notice – if the property owner or occupant is not present, the assessor must leave a notice on the principal building providing the owner information on how to contact them  
The ability to enter land is subject to several qualifications and limitations, as described within the foregoing statutes. Copies of the applicable statutes can be obtained at public websites throughout the State of Wisconsin, and from the Wisconsin State Legislature website or a copy may be obtained from the municipal clerk upon payment of applicable copying charges.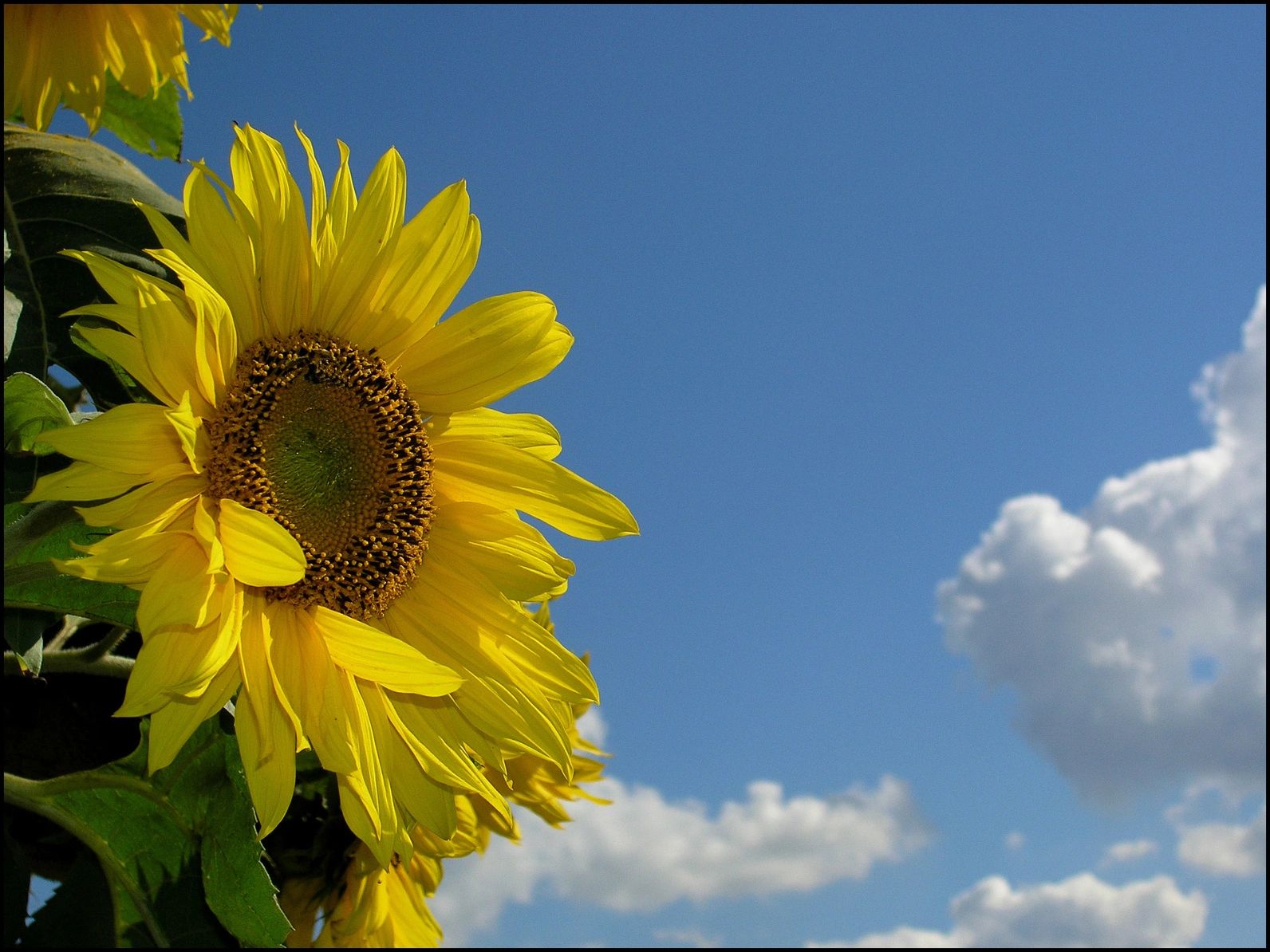 Village Offices remain open.
Library has regular hours
Office regular hours at walk up window.
For a building permit application: reminspecting.com
Consumer Confidence Report 2021
 *      *      *      *      *      *      *
Even though we make efforts to keep the sidewalks clean and free of snow and ice, it is ultimately the homeowner's responsibility to maintain the sidewalks.  Thanks for your help!
                                                                     <>                                      <>                                      <>
The Village of Centuria is located in Polk County, Wisconsin, on Highway 35. Centuria is known for a low tax rate and low utility rates. The village owns an industrial park, with lots available. There is an organized Fire Department within the village.  Please click Village Government to view the Centuria Village Board Members.
Directions to the Village Hall:
Turn right at the old bank building on main street.

Brick building with the green awning

Look for the water tower
About Centuria ~ POPULATION: 952
The Gandy Dancer Trail  goes through town with ample parking for snowmobilers, and hiking and biking in summer. Park facilities and lake access offer other recreational opportunities. Enjoy the beautiful colors each fall by taking a stroll down the Gandy Dancer Trail.
Centuria also offers many outdoor activities including: snowmobiling on the Gandy Dancer, a ball field, parks, pavilions, horseshoe pits, basketball courts, boat landing and picnic area on Long Lake.